(Affiliated to CBSE)
Education – Movement of Life
Our School Goals 2022
Your career Path Begin Here
Discover Our KINDERGARTEN
Starting with the new school year in our kindergarten will discover a professional team that aims to respect your child's feelings, to give them responsibility, independence and freedom to make choices.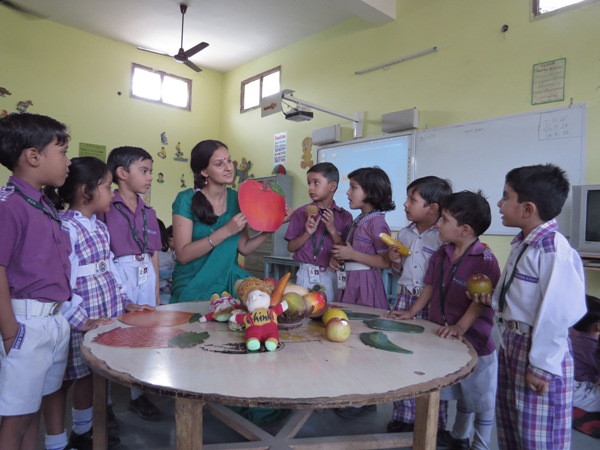 Getting any Education is an achievement. However, getting the right education from the right institute is essential, as it is the biggest contributing factor in your child's career and ultimately his/her life as an adult.
The aim of Das Universal Academy is to provide an environment to stimulate overall positive development in each child and evoke awareness and confidence, that will form the basic characteristics needed to become worthy and contributing members of society.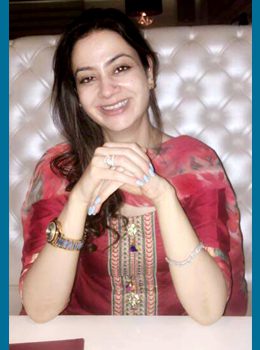 H.H. Vibhuti T Das
CHAIRPERSON / FOUNDER
Das Universal Academy
Sachkhand Nanak Dham
Indrapuri, Loni Road, Delhi/U.P